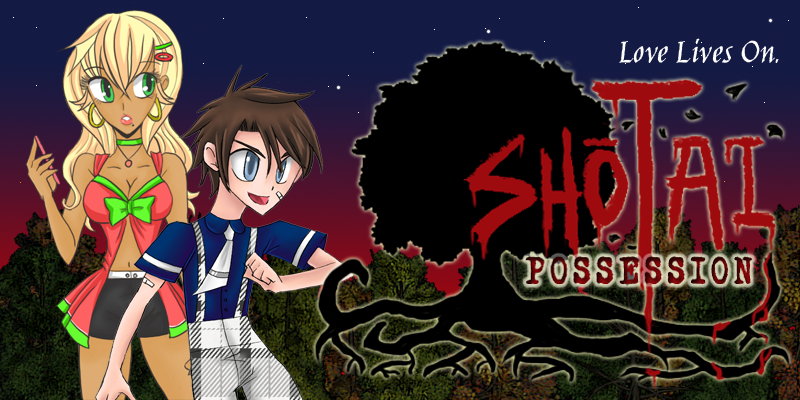 Shoutai: Possession [Chaos Theory DEMO!]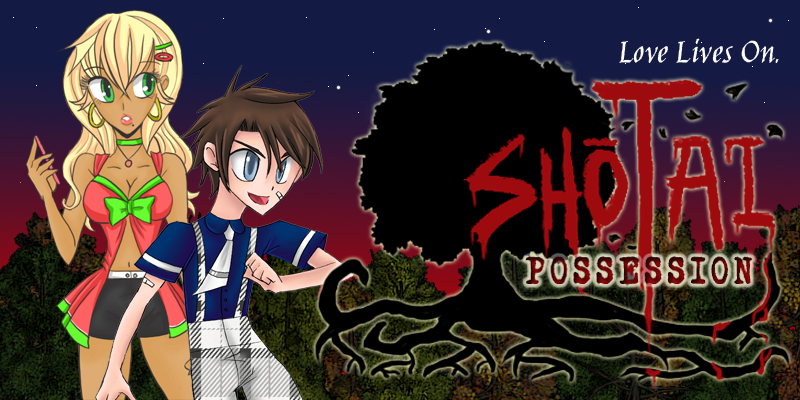 It's common knowledge that the suicide forest of Shoutai is, without a doubt, cursed. From students who couldn't handle the pressures of academic life and salarymen who lost the promotion of a lifetime, the forest is teeming with desperate, mourning spirits.
But Chou and Ishiko find out that not all spirits are equal. Beyond mere lost souls lurks something far darker, with not only malice but ambition... and it's up to them to discover the secrets that bring corruption and dismay to this once tranquil wood.
Shoutai: Possession is a PC psycho-thriller that demands you keep your wits about you as you explore and unravel stories, mysteries, and mayhem throughout your time in Shoutai Forest. With multiple endings to be unfolded, every mystery you choose to solve and spirit you encounter counts. But most importantly...
Will you make it out of Shoutai Forest alive? Or, will it take you into its possession?
-
Shoutai: Chaos Theory is our demo. In it, we test out a few game mechanics that we wish to elaborate on in the main game. This is a sort of "tester", if you will, to try out style of art, writing, and so on. Our goal is to make the main game more intricate, in depth, and give the player the ability to explore without it being so linear as it is in the demo.
You play as Chou, whose treasure is stolen from a beast that lurks the forest. Check out our teaser trailer for the demo below, then go ahead and download it to try us out!
- Project Currently On Hold -
Download
Click download now to get access to the following files: